Warts are skin developments that are brought about by an infection. They are safe, yet irritating, and can develop on any piece of your body. On the off chance that they show up in your face and hands, they are raised up over the skin. Be that as it may, in the event that they happen on the soles of your feet, they are compliment because of the weight put on them by strolling. These sorts of warts are called plantar warts, and can bring about agony when you walk. In the event that you take a gander at any wart, you'll see little dim spots.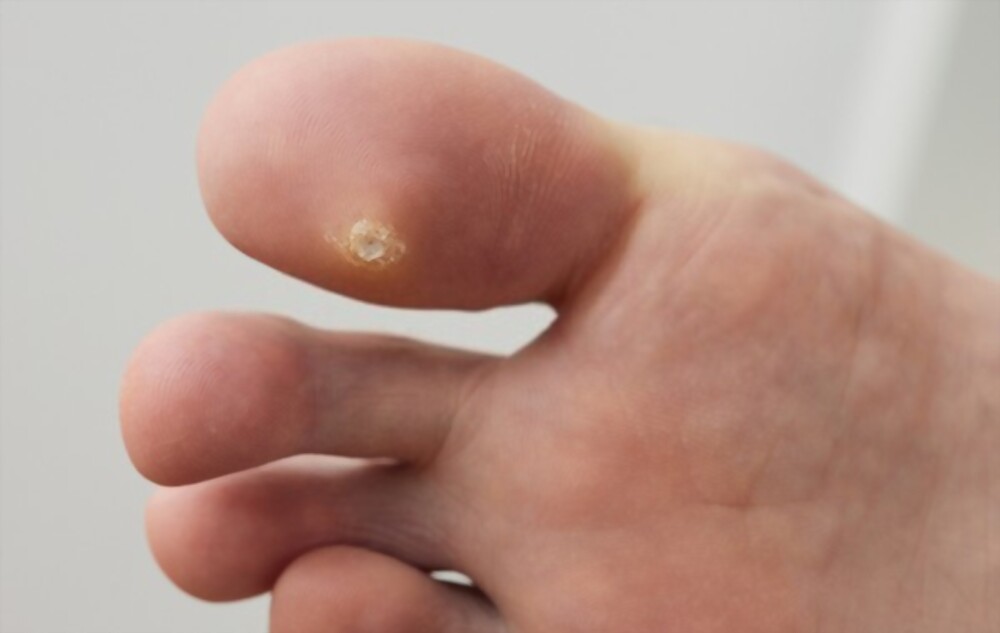 WHAT CAUSES WARTS?
---
Warts are created by an infection and are infectious. They can spread from individual to individual because of physical contact, and can't be avoided. Additionally, if warts are harmed, they can drain. Thankfully standard warts never get to be carcinogenic.
---
WHAT TREATMENTS ARE AVAILABLE FOR WARTS?
On the off chance that left alone, most warts will clear up all alone without treatment, yet this can take quite a while. Most dermatologists prescribe solidifying the warts off or utilizing compound medicines to expel them. This may require numerous medications before the warts vanish, and now and again, new warts can develop before the old ones are no more. There are fresher treatment alternatives accessible that include a healthy skin regimen comprising of topical insusceptible stimulants joined with oral meds to deal with the wellspring of the warts.
My skin is now as fresh as your clinic - thank you Doc 🙂
CHETAN CHAVAN
Positive energy.Got a very good clinical experience. Such a wonderful experience.very nice. loved it. Thanku..
SARITA GANGWANI
A very friendly and very knowledgeable. If u r here, u are with best cosmetologist. Thanx a lot
RENU YADAV
Calling Zayn skin clinic a one stop destination for all ur skin n hair woes would b an understatement..M making no bones about the fact that Dr. Sajid ensures all ur queries r answered without leaving n iota of doubt n once u decide onto what is it that u wanna do..u can be rest assured that u r in absolute safe hands...
SUSHANT AMIN
There is no other Doctor with an approach that centers on complete genuine care for his patients/clients than Dr Sajid and I say this with compete certainty which in turn comes from my personal experiences. I feel absolutely no hesitation in contacting him for any of my hair/skin related issues.
RAFAAT KHAN
Dr. Sajid makes sure you have the most wonderful experience while you're getting treated , the clinic ambience is amazing . He takes time in explaining you the procedure and then makes sure that you're comfortable with it . I've had the most amazing experience here highly recommended.
MEHAK KAUSHIK