Mesotherapy is a baldness treatment alternative that allows both men and women with hair regrowth. It can also delay male pattern baldness.
Most forms of hair loss are caused by,
hormone imbalances in and around the hair follicle
a lack of the right nutrients
reduced blood circulation
The Treatment
The treatment itself takes between 10 and 30 minutes depending on the extension of the area being treated.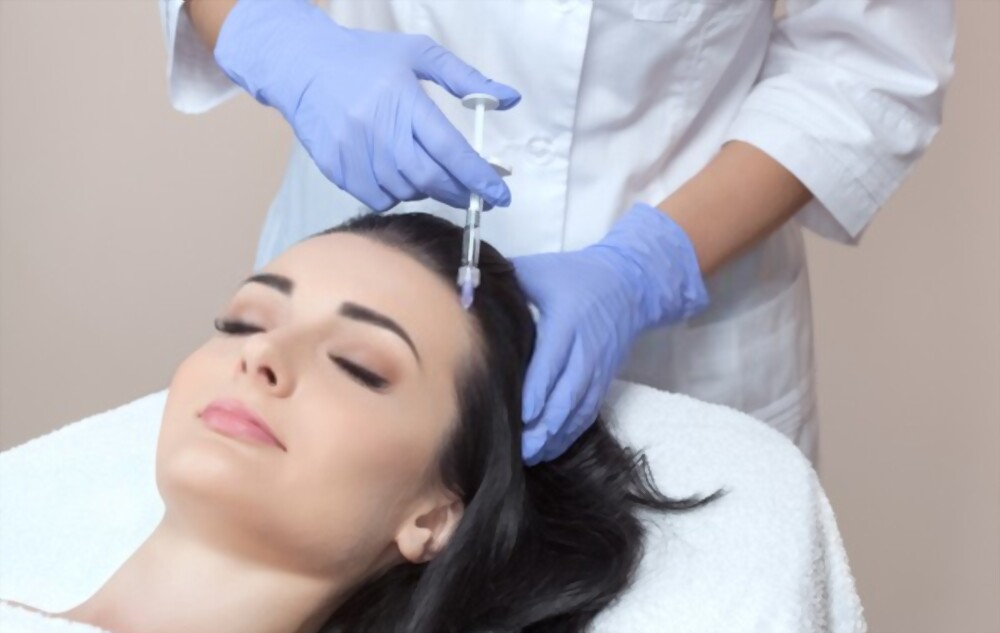 Usually a minimum of 10 sessions is required to stimulate hair growth. We recommend starting with an intensive course of treatments every 2 weeks for the first 2-3 months. The frequency then gradually decreases and the results of hair rejuvenation become evident already after 2-3 months. In order to keep the results maintenance treatments are needed generally once every 2 to 3 months.
My skin is now as fresh as your clinic - thank you Doc 🙂
CHETAN CHAVAN
Positive energy.Got a very good clinical experience. Such a wonderful experience.very nice. loved it. Thanku..
SARITA GANGWANI
A very friendly and very knowledgeable. If u r here, u are with best cosmetologist. Thanx a lot
RENU YADAV
Calling Zayn skin clinic a one stop destination for all ur skin n hair woes would b an understatement..M making no bones about the fact that Dr. Sajid ensures all ur queries r answered without leaving n iota of doubt n once u decide onto what is it that u wanna do..u can be rest assured that u r in absolute safe hands...
SUSHANT AMIN
There is no other Doctor with an approach that centers on complete genuine care for his patients/clients than Dr Sajid and I say this with compete certainty which in turn comes from my personal experiences. I feel absolutely no hesitation in contacting him for any of my hair/skin related issues.
RAFAAT KHAN
Dr. Sajid makes sure you have the most wonderful experience while you're getting treated , the clinic ambience is amazing . He takes time in explaining you the procedure and then makes sure that you're comfortable with it . I've had the most amazing experience here highly recommended.
MEHAK KAUSHIK