Medical facials include exfoliation, deep pore cleansing, lymphatic drainage massage to increase lymph flow, and Iontophoresis/ Sonophoresis technique, which uses an electric current and ultrasound waves to deliver the product safely into the skin. We use only medical grade skin care products, so that the result achieved is a hydrated, rejuvenated, youthful looking skin.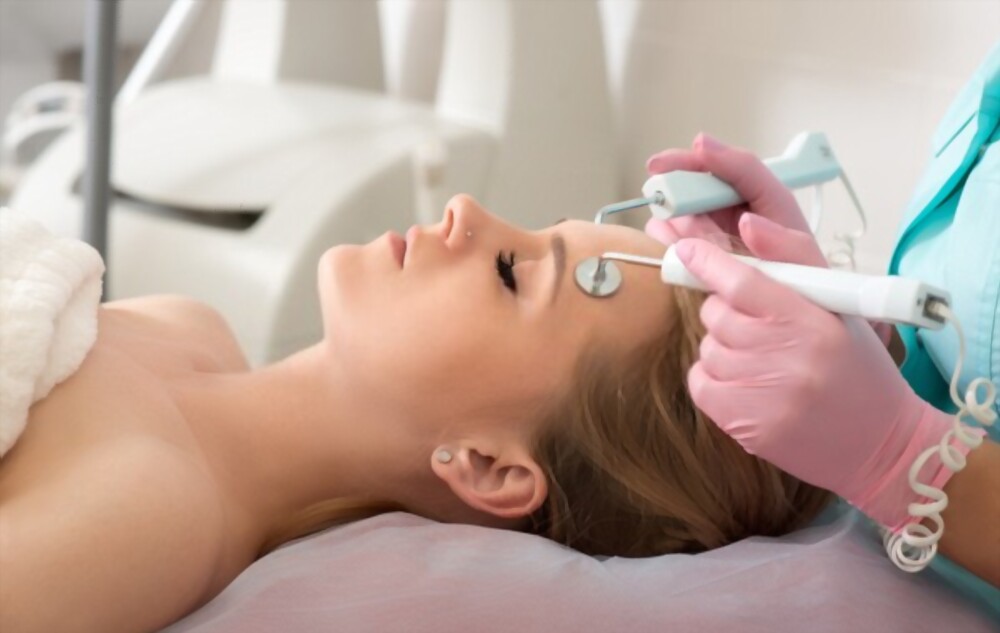 Our medical facials usually work in combination with other treatment protocols to enhance the outcome.
Medical facials appear to be the evil twin of the spa facial;they are not considered pampering and are more like a hard-core workout for the skin. However, if you have specific skin concerns, they are the best option for improvement. A medical facial provides a clinical approach to treatment and is more concerned with the outcome rather than a relaxing spa-like experience.
My skin is now as fresh as your clinic - thank you Doc 🙂
CHETAN CHAVAN
Positive energy.Got a very good clinical experience. Such a wonderful experience.very nice. loved it. Thanku..
SARITA GANGWANI
A very friendly and very knowledgeable. If u r here, u are with best cosmetologist. Thanx a lot
RENU YADAV
Calling Zayn skin clinic a one stop destination for all ur skin n hair woes would b an understatement..M making no bones about the fact that Dr. Sajid ensures all ur queries r answered without leaving n iota of doubt n once u decide onto what is it that u wanna do..u can be rest assured that u r in absolute safe hands...
SUSHANT AMIN
There is no other Doctor with an approach that centers on complete genuine care for his patients/clients than Dr Sajid and I say this with compete certainty which in turn comes from my personal experiences. I feel absolutely no hesitation in contacting him for any of my hair/skin related issues.
RAFAAT KHAN
Dr. Sajid makes sure you have the most wonderful experience while you're getting treated , the clinic ambience is amazing . He takes time in explaining you the procedure and then makes sure that you're comfortable with it . I've had the most amazing experience here highly recommended.
MEHAK KAUSHIK